Video Game Tournaments
The Kawaii Kon Video Gaming Room will be hosting more tournaments than ever before! Super Smash Bros. Ultimate! APEX Legends! Fortnite Battle Royale! DOTA2**! League of Legends! Rainbow Six Siege! PUBG! Overwatch! Tekken 7! Street Fighter V! Dragon Ball Fighter Z!
Kawaii Kon 2019 Tournament Schedule
Pro Gamers & Commentators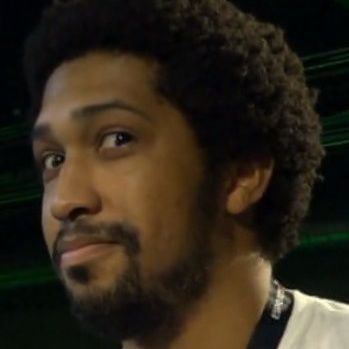 Larry Lurr
Pro-Player
Reigning and defending KKON Champ. Socals Finest. Legendary Fox player and Space Animal specialist. Has won every Hawaii tournament that he has been invited to since 2010.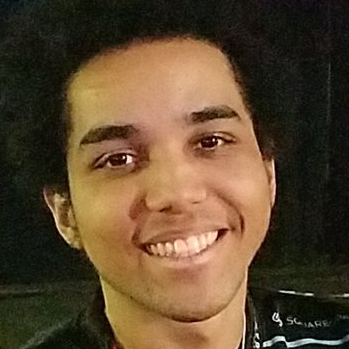 VoiD
Pro-Player
Hawaii's hero. Now residing in Socal. Best Pichu in the business. Sick combos and crazy highlights are his specialty. Driven to win KKON once again for his Smash Ohana. GSM GSM GSM!!!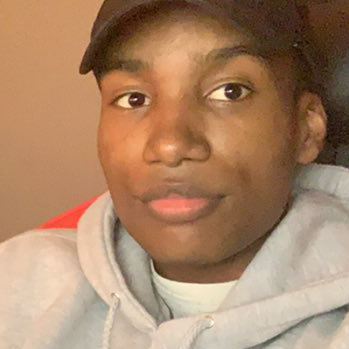 Samsora
Pro-Player
The Peach god from Florida. Mild mannered and soft spoken in person. Relentless and intense
in game. Insane combo execution and lighting fast movement. Sooner or later everyone gets crowned by this Princess.
Scizor
Pro-Player
Socals Link specialist. Patient, cunning and precise. Dedicated Lab Monster that is constantly
pushing the limits of his character and breaking new ground.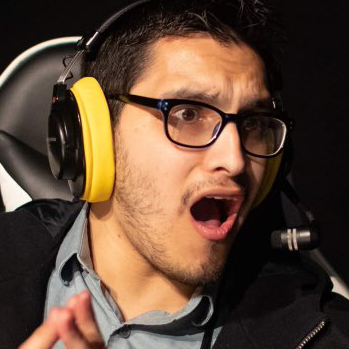 Zfly
Pro-Commentator
Commentator and MC for 2GGaming in Socal. Always brings the Zfly Hype.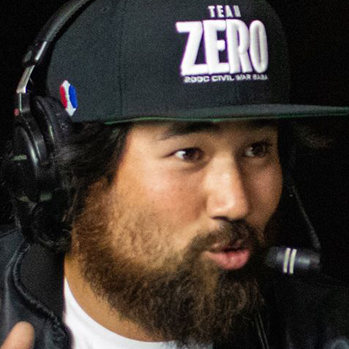 K0rean
Pro-Commentator
Born and raised in Hawaii. Commentator and TO for 2GGaming in Socal. Passionate and energetic. Part time esports coach/instructor and aspiring video editor.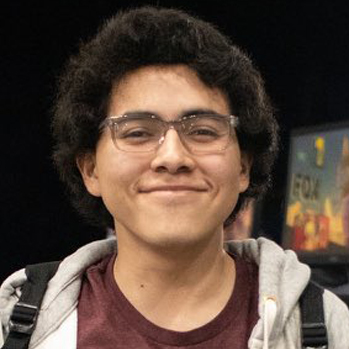 Eon
Pro-Player
A rising star in Socal. Fox and Pichu co-main. One of Socals biggest threats despite only being 18 years old. Avid supporter of all things Anime.